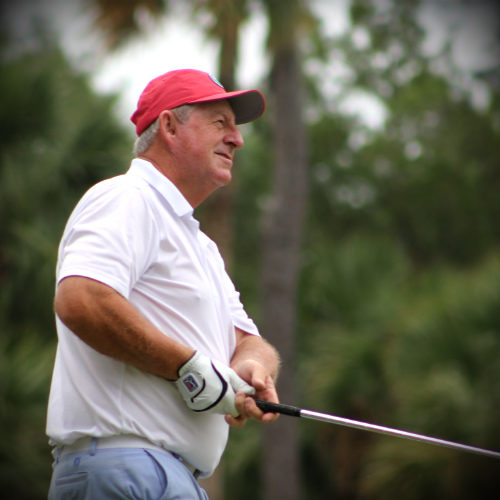 The 'Palmetto Players' earn major accolades at big events
In a state brimming with talented golfers, a contingent of McConnell Golf members from South Carolina has risen to the cream of the crop.
In 2018, The Reserve member Rich Weston of Pawleys Island won the 60th SCGA Senior Championship. Competing in the Championship for the first time, Weston shot a final round score of 66 for a tournament record total of 14-under-par 130 at The Patriot Golf Club in Ninety Six, S.C.
"Never has anyone come close to shooting 14 under par in that event," said The Reserve Director of Golf Donald Clement. "I told him when he won, 'You never played this good when you were a young guy.' He laughed and said I was right!"
Fellow McConnell Golf member Walter Todd Sr. of Musgrove Mill Golf Club in Clinton, SC and Stan Sill of Spartanburg trailed Weston by three shots into the rain-shortened tournament's final round, before Weston opened with four birdies on his first five holes, and he sealed the deal with three additional birdies on the back nine. Todd Sr. finished in a tie for fourth with a tournament total of 3-under-par 141.